I modified an Ikea LED light with some colour changing LEDs while reusing the original power supply.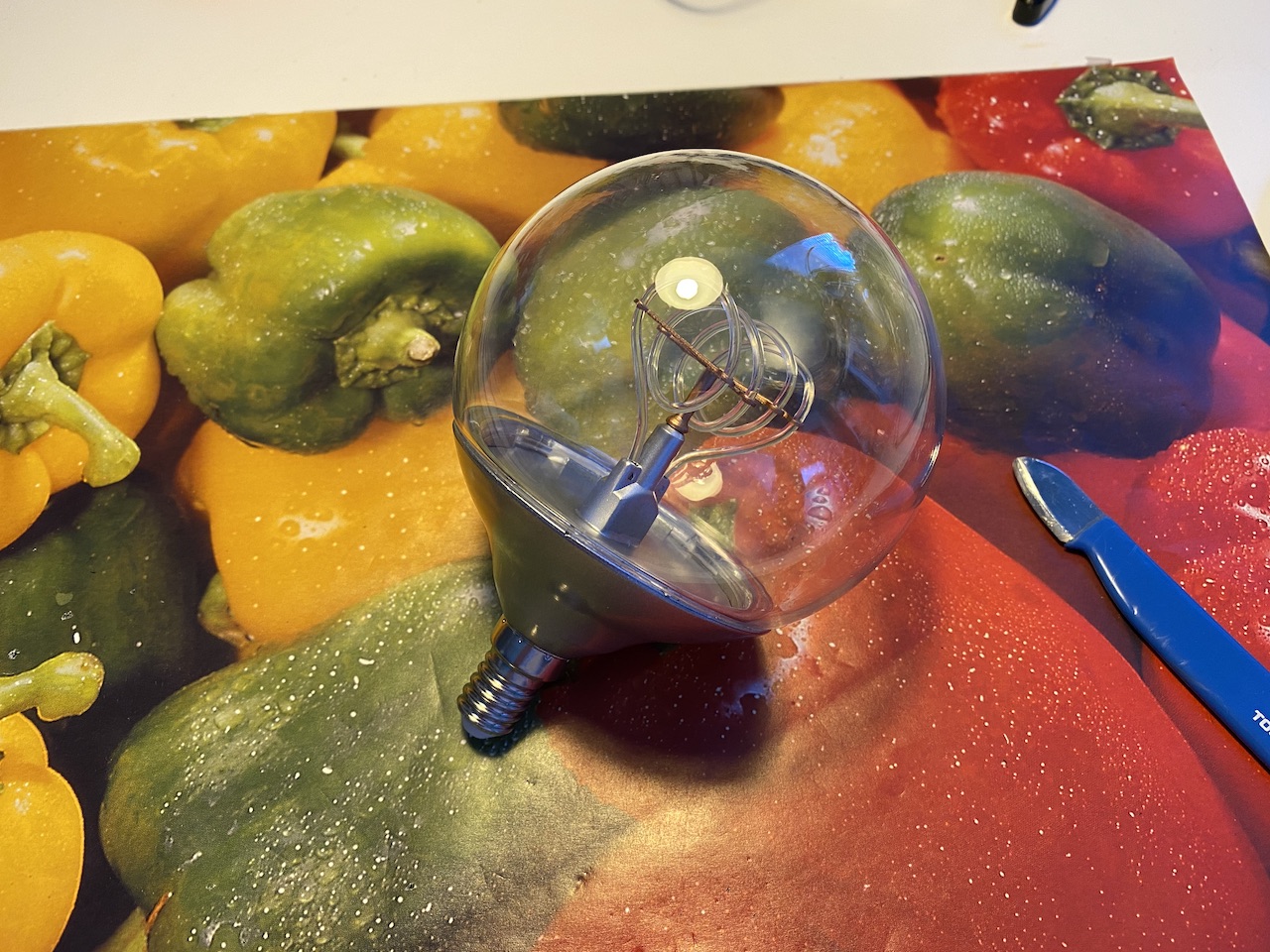 The power supply delivers about 6.1 V with original LEDs
The colour changing LEDs are rated 3-3.4 V each, so two in parallel should work fine.
The original LEDs draw about 190 mA
Two colour LEDs draw about 16 mA, so 10 should work fine with the power supply.
At 6.1 V all LEDs draw up to about 81 mA
On the Ikea power supply they draw about 180 mA. Turns out the power supply went up to 10.8 V
After adding 110 Ohm resistance (100 + 10) Voltage goes up to about 6.8 V.