Demonstration
A press of the button will now open the URL, which will instruct the phone to dial the specified number. Since the called number is a multicast object, all IP phones assigned to the user object with the same group memberships as the multicast object will receive a multicast announcement call. All IP phones continue to ring, no matter how many phones have gone off hook. All off hook phones can listen to the calling party's room conference microphone simultaneously. The calling party's speaker remains turned off as to not alert a third party.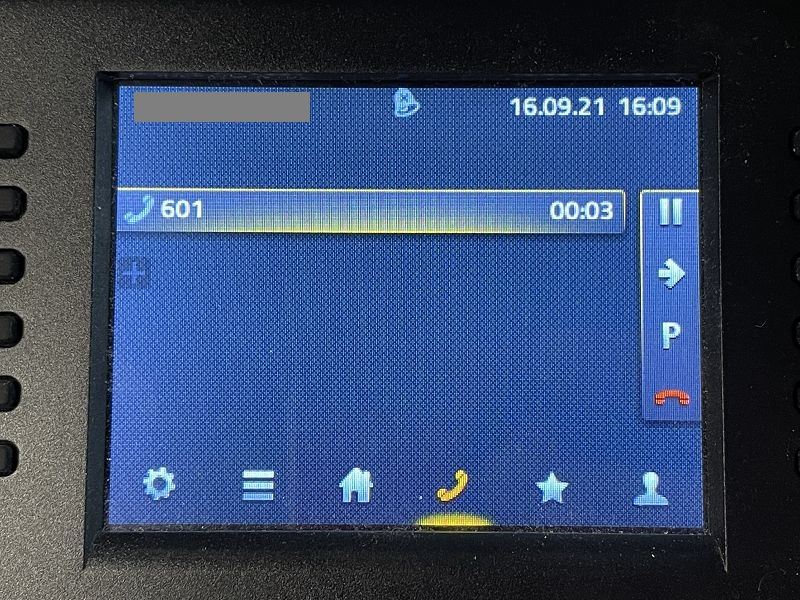 The alarm/multicast stays active and unanswered phones keep signalling until the calling party's phone goes back on hook.
Here is a demonstration of the alarm activation.